About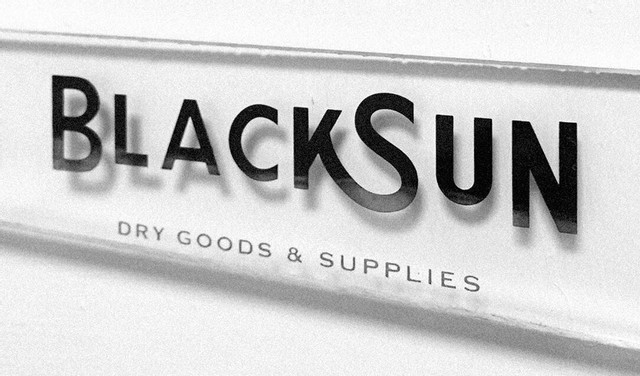 BlackSun is a Vintage Culture store based in Hong Kong.
Our products include Men's & Women's apparel collections and various genres of vintage style items over the world. 
We focus on 30s-50s timeless products, specially on 'Worker, Military, Rockabilly & Motorcycle' style.
For our expansion, we will provide a biggest place for customers to exploration the vintage lifestyle.
 Our mission is to offer one of the fantastic place in Hong Kong which would inspire you as well as to promote vintage culture.
 ACE WESTERN BELTS - Japan 
INFORMALITY GOODS

LABORDAY & Co. - Japan

GROOVIN HIGH - Japan

CONSIGLIERE GARMENTS - Japan
HEALTHKNIT - Japan

THE BALD CO. - Japan

CLUTCH & LIGHTNING & 2nd MAGAZINES - Japan
MEN'S FILE MAGAZINES - Japan

Address:
Room 502, Workingview Commercial Building, 21 Yiu Wa Street, Causeway Bay, Hong Kong
Opening hours: 14:30-20:30